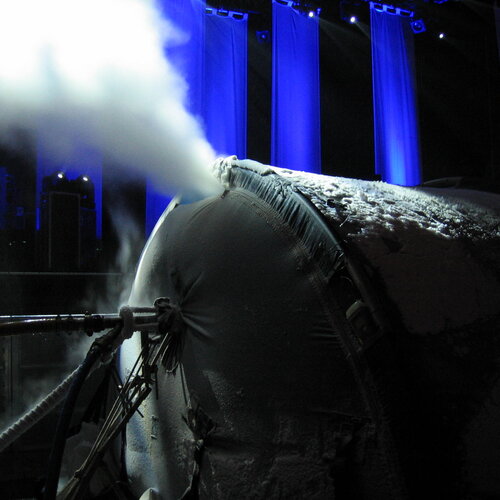 Real snow made out of water, air and liquid nitrogen
Our Snow Shop in part of parent company Polar Europe and started in 1996 with a unique formula for making real snow.
With a stunning production speed of no less than 50m3 per hour, you are guaranteed an abundance of snow, whenever you want. Whether you want to create a sparkling winter party, transform a film-set into a winter landscape, or simply offer an unforgettable playing experience - our Cryogenic Snow always delivers top performance.
The mobility of our system is second to none. Our state-of-the-art technology allows you to deploy our snow machine anywhere, regardless of the weather or location. With our system you can enjoy a winter atmosphere all year round, 365 days a year - whether it is summer, autumn, winter or spring!
And the applications are endless! From breathtaking ski slopes to atmospheric winter festivals, from stunning movie sets to vibrant events – our Cryogenic Snow adds a touch of magic to any occasion. Make your dreams a reality and create an experience that will enchant your audience.

Reliability
We don't need much: we make snow with our portable equipment, with air, water and liquid nitrogen, together with an extensive network of partners and of course with our professional team.
Cooperation brings Sneeuwwinkel to where it is today: A global supplier of 100% real snow, in all conditions at any temperature.


Characteristics
Quality the best snow on the market
Highly mobile and can be used anywhere
High production speed of up to 50m3 of snow per hour
Snow made of liquid nitrogen, air and water
The snow is 100% chemical free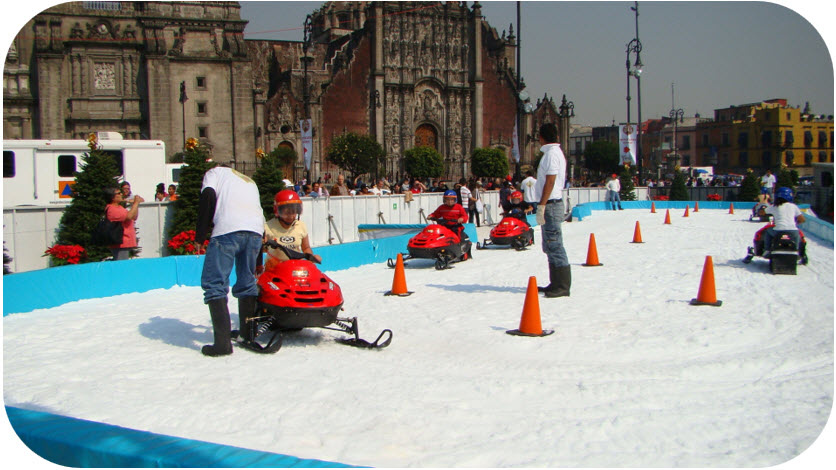 Applications
Snow slopes
Snow sculptures
Snow play area
Cross country skiing trail
Snowball fights
Snowmen making