Create your own winter landscape with our snow products
Our offer includes; biodegradable snow, fire retardant snow, frost powder, plastic snow, play snow, snow blanket, snowballs, magic snow, snow spray and much more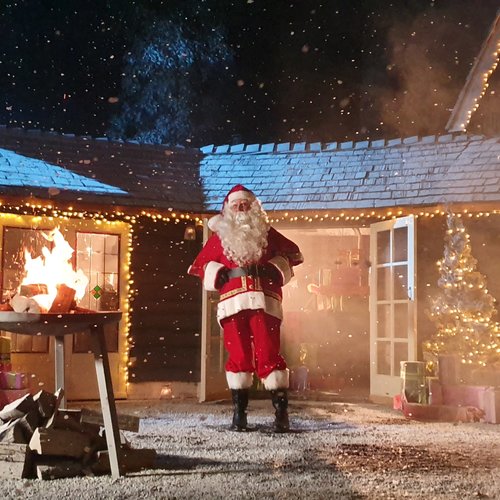 Create your own winter landscape with our snow products
With the products of Sneeuwwinkel.nl you can create a realistic winter landscape in no time at all.Movie Snow and Frost Powder are 100% biodegradable and therefore ideal for a small outdoor setting.We have various impregnated products for indoor locations.Our offer also includes;Play Snow, Magic Snow, Snow Blanket, Snowballs, Glitter Snow and Snow Spray.
Sneeuwwinkel.nl also provides Snow On Location.Whether this is real snow for a snowball fight, or decorative snow with snowfall effects for an Après Ski party, we have a solution for every application!
You can of course contact us for advice.Our snow specialists are happy to help you.