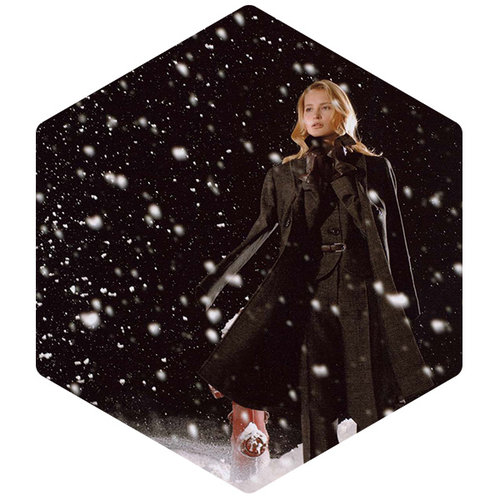 Spray Snow
Do you want to order a snow spray? In our range you will find the perfect snow in a spray can with which you can conjure up snow on your Christmas tree or garland in no time. The spray snow that you can buy from us is of high quality and offers perfect coverage. Do you want to improvise with applying snow with the snow from a spray can, or do you love to use a stencil to create beautiful patterns? With the snow spray that you can order from us, you can turn any fir tree into a beautiful, white Christmas tree!
Order a snow spray? View our assortment!
Do you want to buy spray snow? In our webshop you can order different types of snow spray, with which you can easily and quickly create winter effects. You can use the spray can to decorate your Christmas tree with Christmas tree snow, but you can also spray the spray on different objects or surfaces, creating small snow mountains. You can make it as colorful as you want. You have come to the right place for buying spray snow!
Choose your ideal snow spray can
Whether you are looking for a spray can with a small or large snow content, you can order a snow spray with a content of your choice from us. We offer aerosols with a capacity of 150 ml, 300 ml or 400 ml of snow. Which snow spray you can best order depends on the surface you want to decorate. Again, the more snow, the more joy! The content of the snow sprays provides perfect coverage and looks like natural real snow. You can apply the snow from the free wrist or use our templates. Check out the window decoration package and find everything you need to decorate your windows! In this box you will find templates, powder snow and snow sprays.
Order a snow spray now!
In our range you will find artificial snow in all shapes and sizes. Whether you are looking for a snow blanket, Christmas tree snow or snowballs: you will find it all in our shop. Do you want to order a snow spray today, so that you can quickly get started with decorating your environment? Then quickly put a snow spray can of your choice in your shopping cart and receive the product at home within two working days. Do you have a question or comment, or do you need personal advice? Then contact us immediately. This can be done by calling 035-2071370 or emailing [email protected].